Insured Device Repair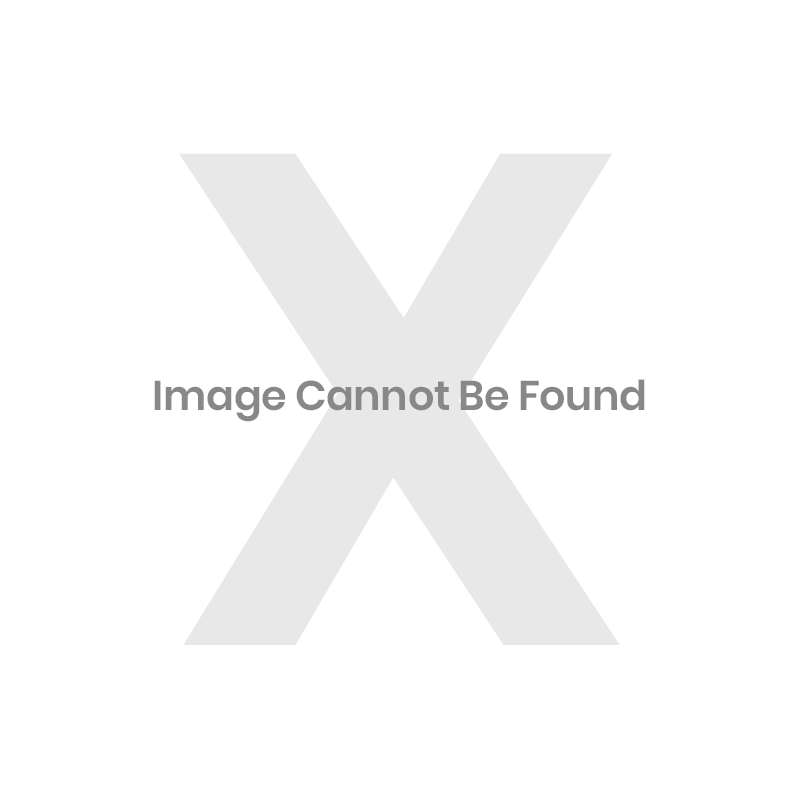 The Repair Depot focuses on high-quality repair services for devices such as Laptops, iPad, iPhone, Chromebook, Kindle, Smartphones and more!
Since its inception in early 2012, The Repair Depot has acted as the primary electronic device repair facility for partnering companies, Worth Ave. Group and National Student Services, Inc.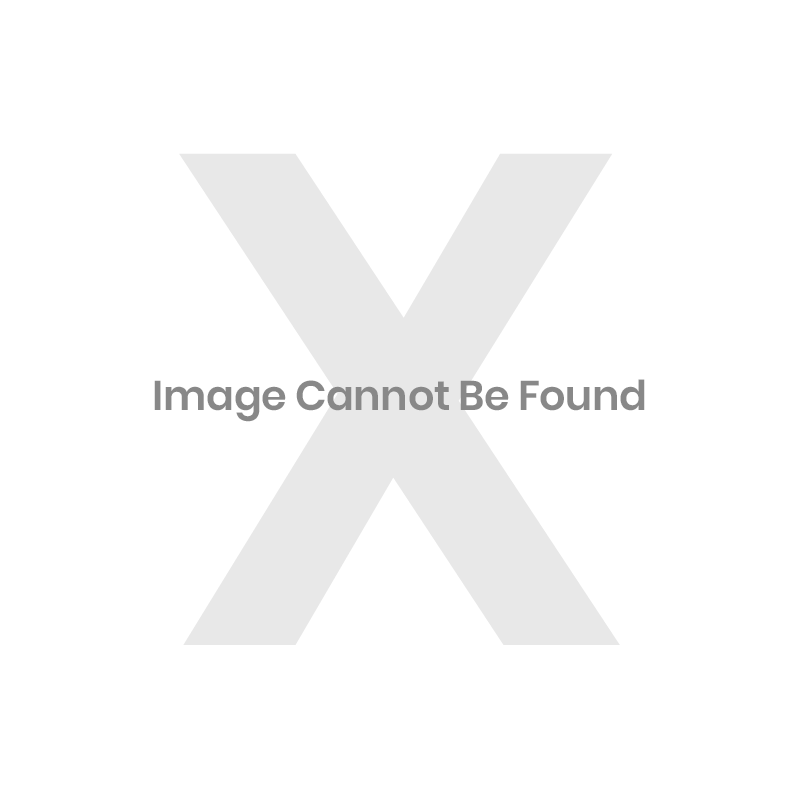 As the largest writer of K-12 electronic insurance policies nationwide,
Worth Ave. Group
has provided a sense of security for thousands of individuals and policyholders. As a part of The Repair Depot's close partnership with Worth Ave. Group, we provide repairs for educational institutions, businesses, and individuals who insure electronic devices.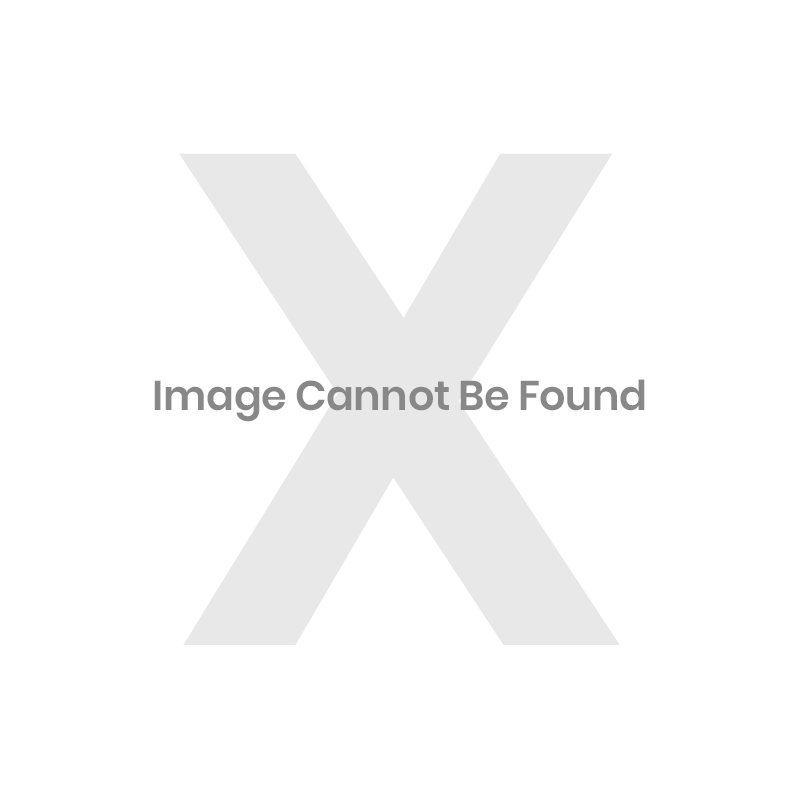 The Repair Depot is also partnered with National Student Services, Inc: College Student Personal Property Insurance. NSSI has been family-owned and operated since 1971. Based in Stillwater, Oklahoma, NSSI (National Student Services, Inc.) is a leader in providing college dorm personal property insurance.
The Repair Depot provides A+ Certified Technicians and Apple Certified Mac Technicians ACMT's to complete repairs on your insured device. All repairs are full-service; include all parts & labor and a 90-day warranty. All the parts used during the repair process are of the highest quality and are tested post-repair for quality assurance.
If you are a National Student Services, Inc. or Worth Ave Group customer, you now have the option of paying your deductible online. All you need to do is select your deductible amount and then insert your claim or invoice number to complete your payment.