How Does it Work
Repairing your device has never been easier. The Repair Depot takes pride in providing quality electronic repairs. We currently specialize in the most popular brands of electronic devices from Macbooks to iPads to Chromebooks. Quality Technicians will accurately diagnose and repair all issues on your damaged device.
Insured customers must file a formal claim with their respective insurer, who will then review the claim. Upon approval, the device will be shipped to The Repair Depot. Uninsured customers can request a customized repair quote through the Request a Quote tab. Once you approve the quote, a shipping box will be mailed to you.
Your Repair Options: Below is a diagram that explains our repair shipping options. Send The Repair Depot your damaged device for repair! Choose a shipping option that best fits your needs!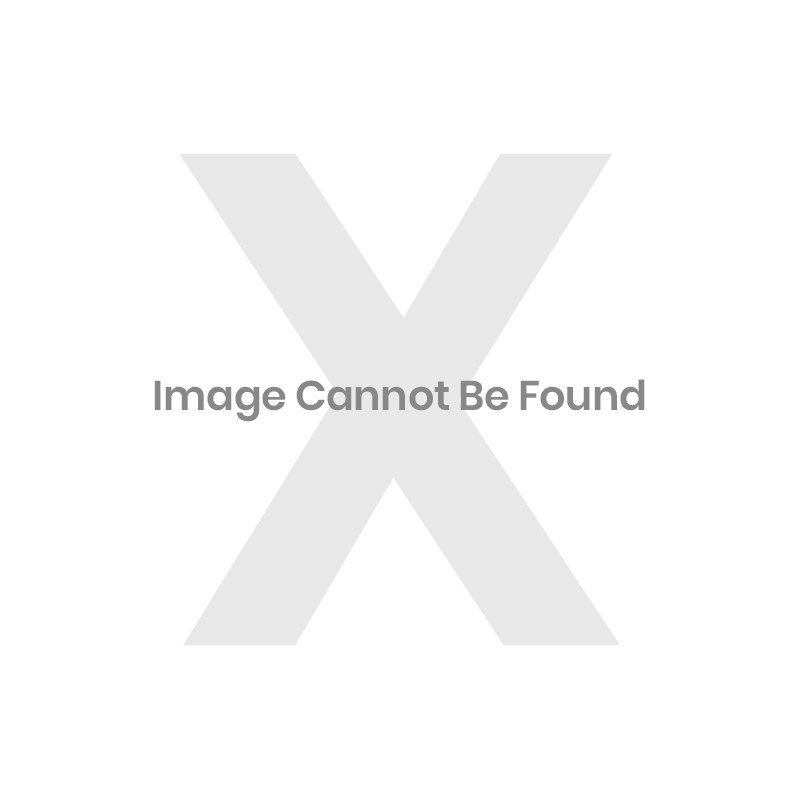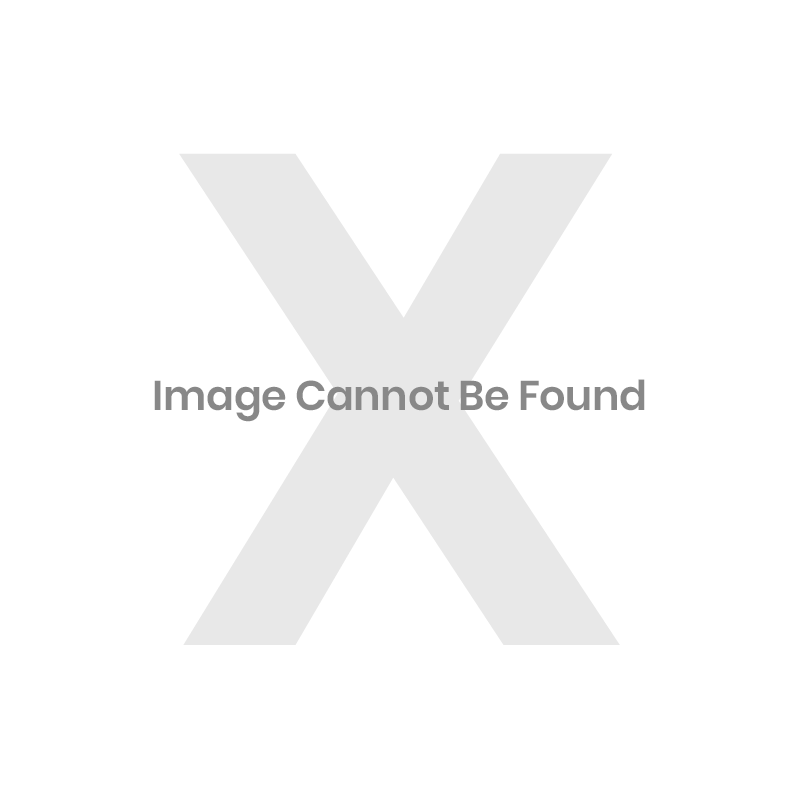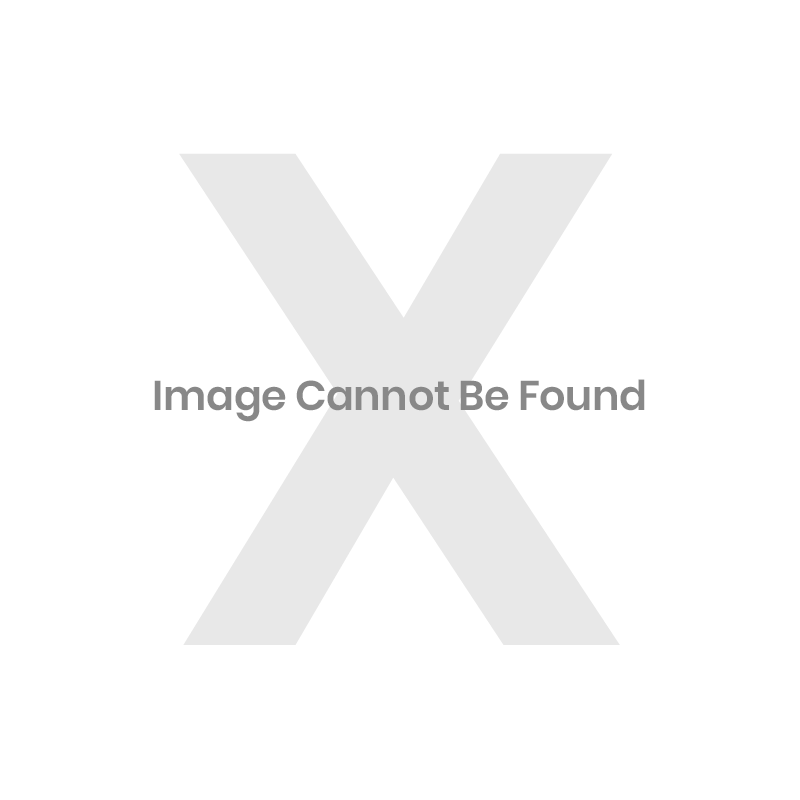 The Repair Depot offers overnight shipping each way via FedEx. Boxes are customized for each product to keep your device free from any additional damage during shipping. Total repair time typically lasts between 3-4 days. Should your device warrant extra repair time a customer service representative will be in contact with you.
Customer Service representatives are available to assist you when necessary during the repair process.
Abandoned Items. Abandoned Items will be recycled after 90 days if payment has not been received after repair or evaluation. This is the standard in the repair service industry. We will attempt to contact you to get your unit returned. If you have paid for the return shipping, it will be shipped back you. If no payment has been made, it will become a recycled unit and will no longer be available for return shipment.