About The Repair Depot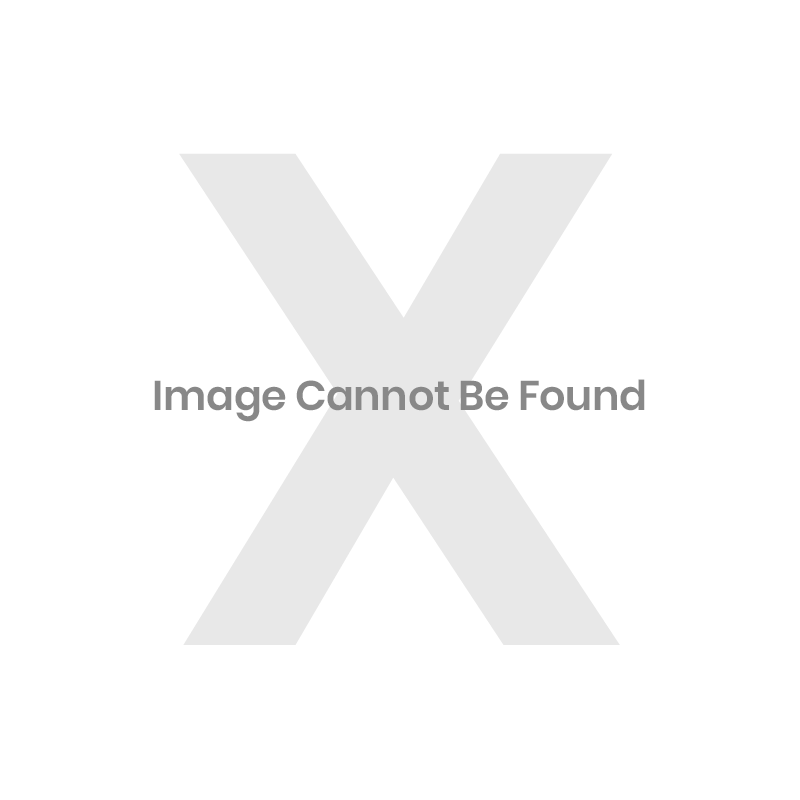 The Repair Depot was established in early 2012 to act as the primary repair facility for partnering companies: Worth Ave. Group and National Student Services, Inc. Worth Ave. Group is the largest writer of K-12 electronic insurance policies. NSSI is the leader in college student property insurance and has been in business since 1971. The partnership with these two companies brought The Repair Depot immediate success. The company has quickly grown from handling a few regions to covering the majority of the Midwest along with much of the East and West coast.
In addition to working exclusively with these partners, The Repair Depot also offers quality and affordable repairs for individuals seeking service for their personal devices. With an educated team of professionally trained and certified technicians, the highest quality of repair services are offered for devices such as iPad, iPhone, Chromebook, Kindle, Smartphones and more.
The Repair Depot has facilities located across the nation with its corporate headquarters operating out of Stillwater, Oklahoma.