1:1 Repair Program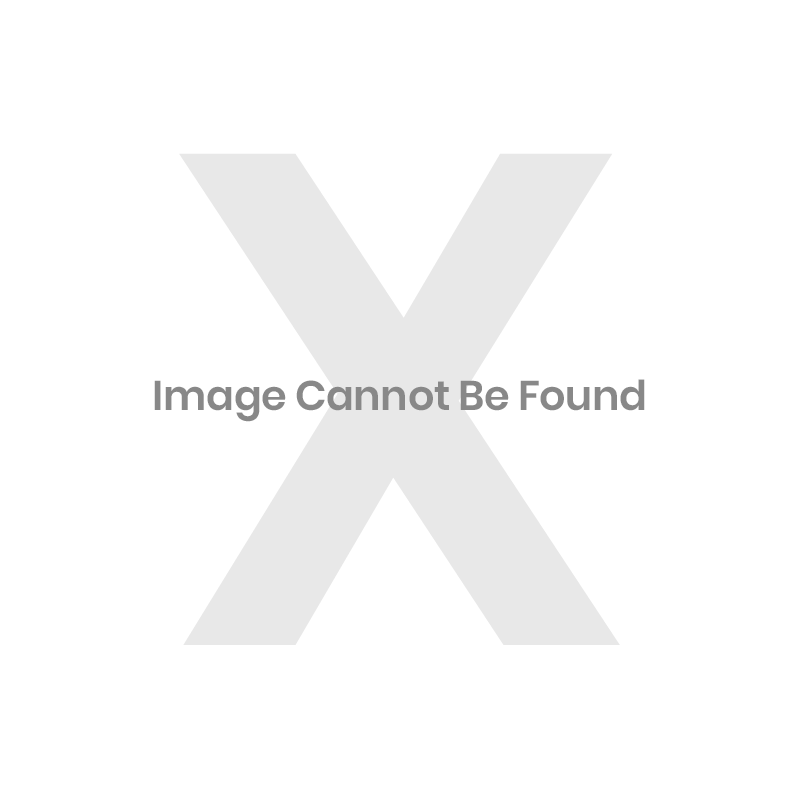 Does your educational institution or school district offer a 1:1 Technology Program? Who repairs your damaged and dysfunctional devices?
The Repair Depot has been designed from the ground up to provide affordable and reliable repairs for educational organizations across the nation. Together with our insurance partner, Worth Ave. Group, we provide insurance and warranty services alongside, electronic device repairs.
The Repair Depot offers 3 programs developed to meet your program's needs. All programs are fully customizable to accommodate each 1:1 technology initiative.
1. Parts Supply - If the school's technology department repairs devices in-house, The Repair Depot can provide high quality, low cost parts. By purchasing parts in bulk we are able to provide deep discounts to those searching for common electronic parts such as laptop screens, iPad screens, etc. Submit a Parts Quote request form to obtain more information about how we can help you keep your repair costs low.
2. Repair Services - The Repair Depot can take care of all your repairs. Shipping boxes can be provided to school in advance to eliminate one day of shipping/repair time. It's vital each tablet or laptop be repaired quickly so the students are not left without a device. Parents can pay for the repairs or the district may directly pay for repairs. Repair payments can be made online and by mail. Contact us to find out how we can create a repair program to meet your district's needs.
3. Insurance/Warranty with Repair Services - The Repair Depot fully endorses Worth Ave. Group as the largest writer of insurance policies for K-12 technology programs. Your district can work with Worth Ave. Group to obtain insurance and/or warranty coverage for each device. Then, The Repair Depot will work with Worth Ave. Group to handle all repairs on covered claims. Worth Ave. Group policies cover perils such as theft, accidental damage, screen cracks, liquid damage, lightning strikes and more.
Regardless of your district's needs, The Repair Depot will work with you to find repair solutions that work for you. Contact us today for more information about our 1:1 Technology programs.